CHOOSE YOUR RALLY PACENOTES METHOD
Patented system, built by drivers for drivers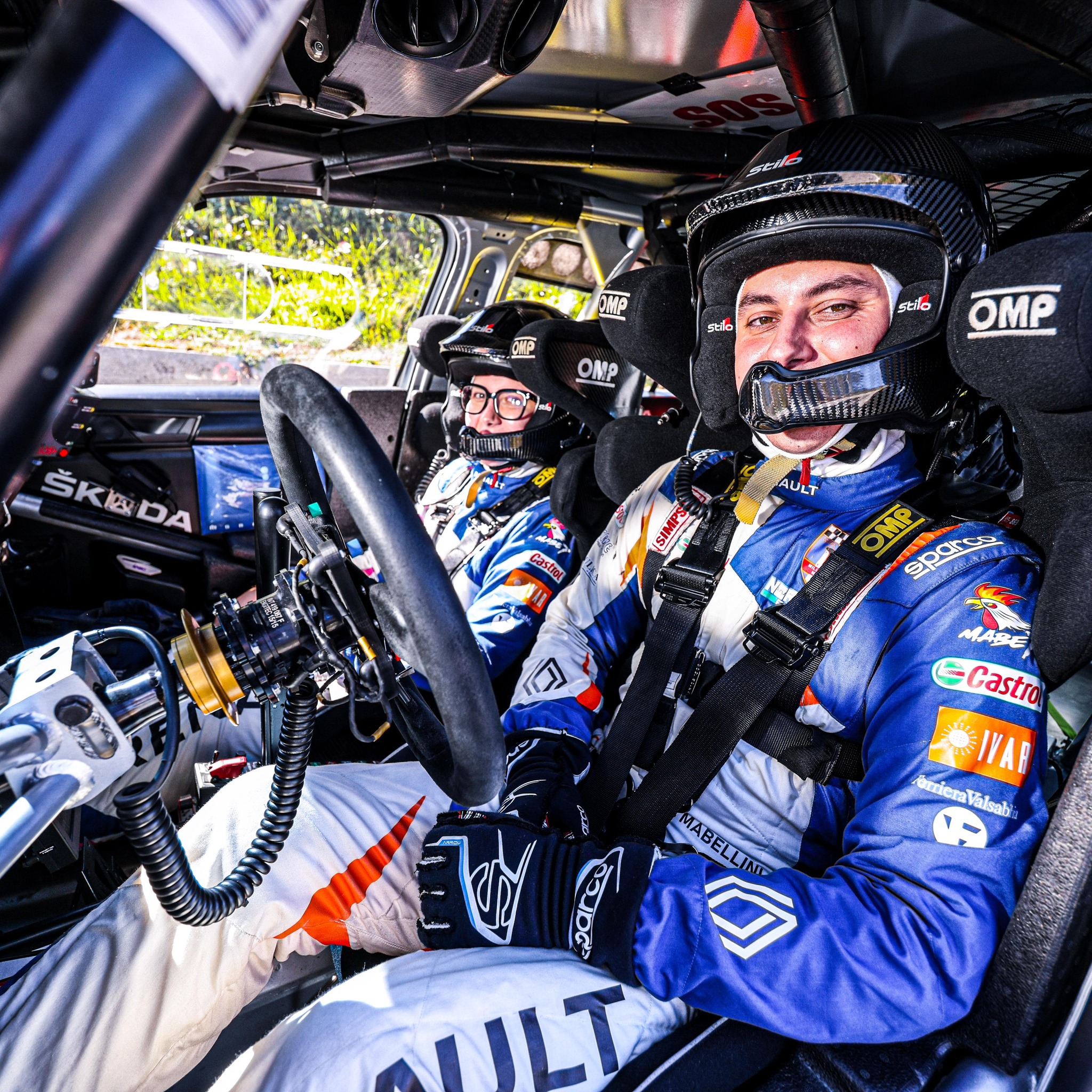 Andrea Mabellini
Renault Sport Driver - Italian rally champion 2WD

"A very easy and intuitive system that allows me to write in a fast and schematic way, so that a curve can be similar in any part of Europe and the world, avoiding interpretation problems"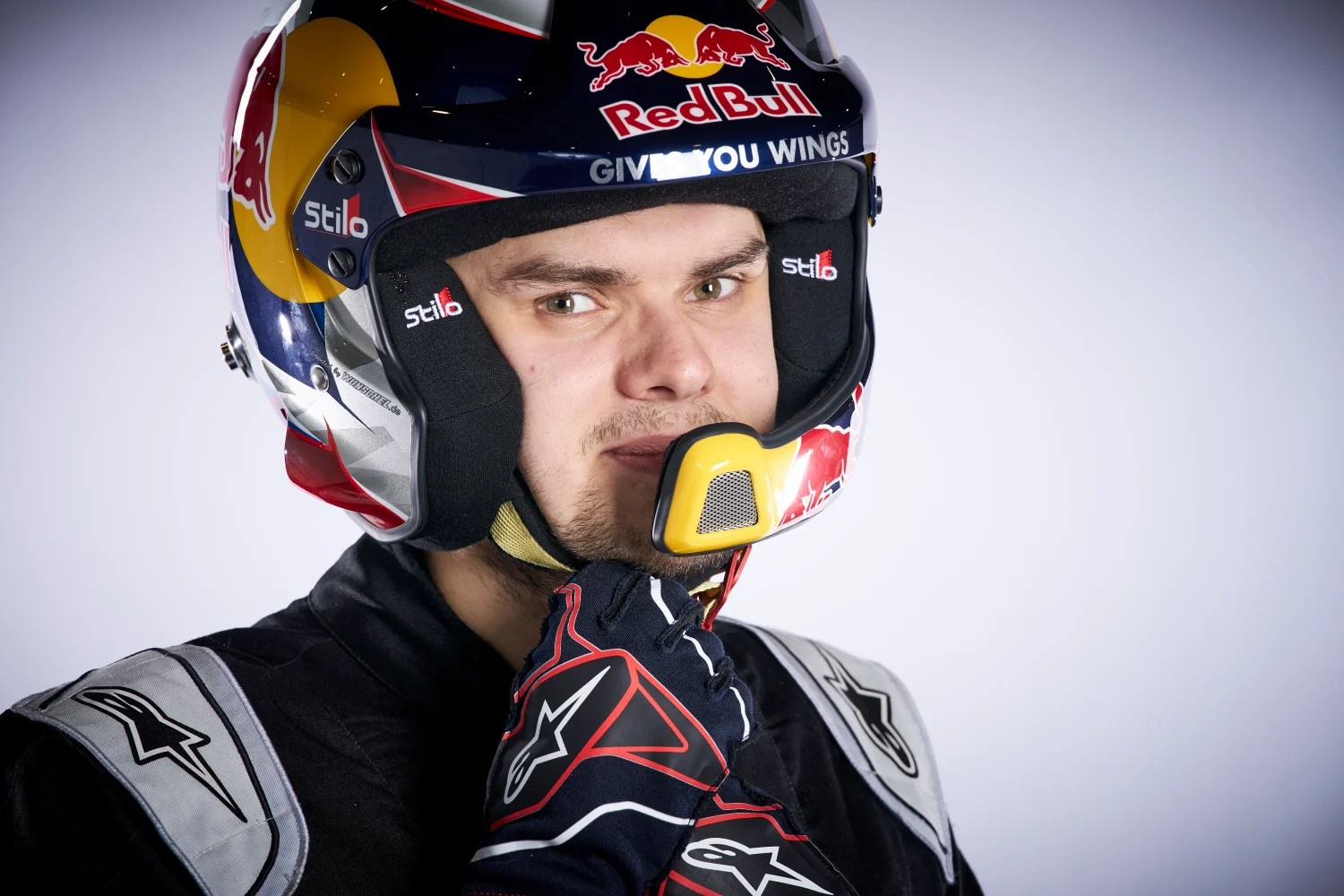 Nikolay Gryazin
WRC2 Skoda TokSport driver

"Easy to use. Can swap it from one car to another. Can make own color design. No more glue on my hands!"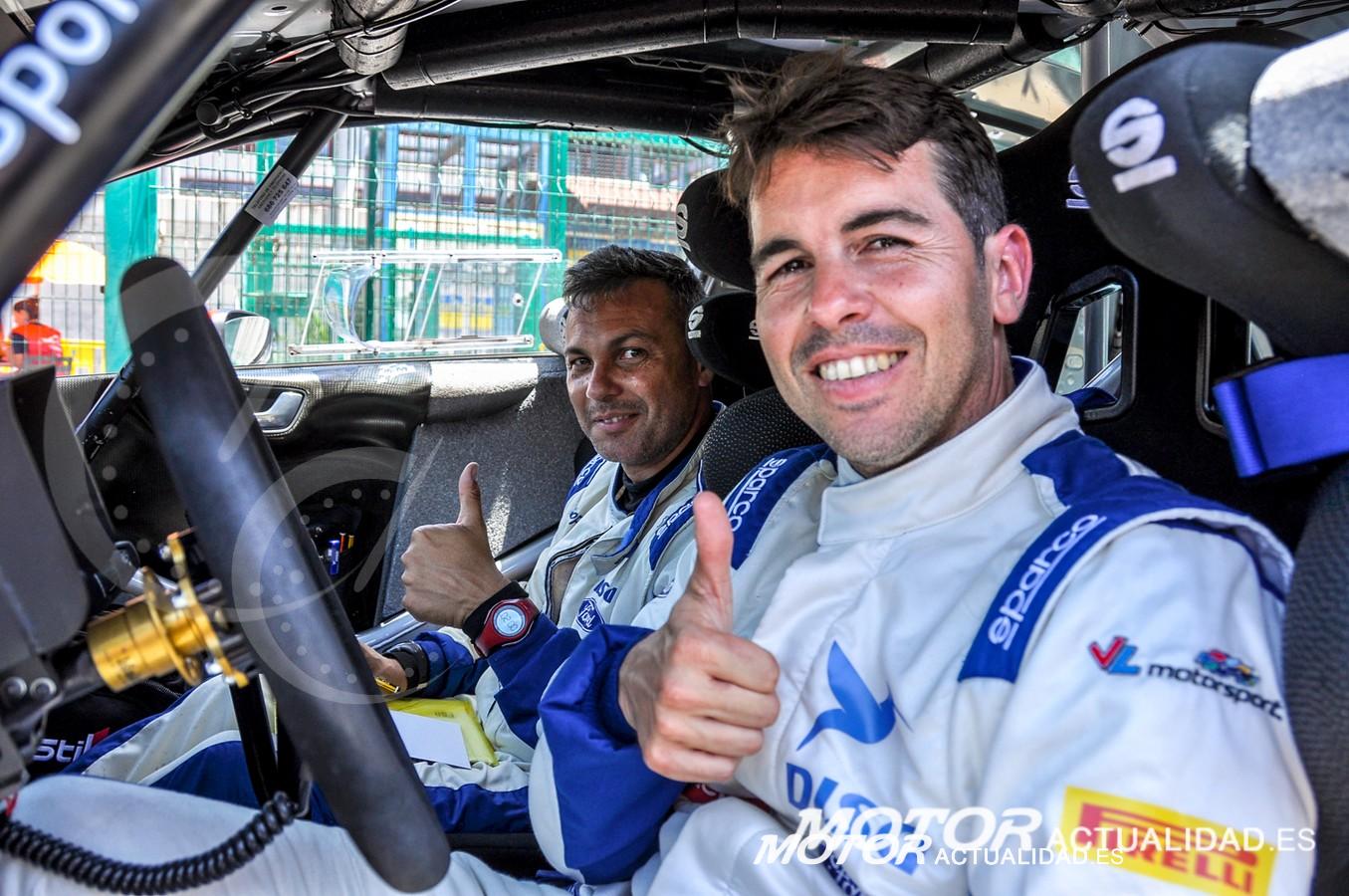 Enrique Cruz
7 Times Canarias Rally Champion

"With easywrite I am confident that I write down the degree of the curve the first time and without errors, this helps me not to lose concentration taking the notes and thus focus on writing down the speeds of the curve and the trajectory well. We eliminated improvisation when taking notes, gaining confidence in the Recce."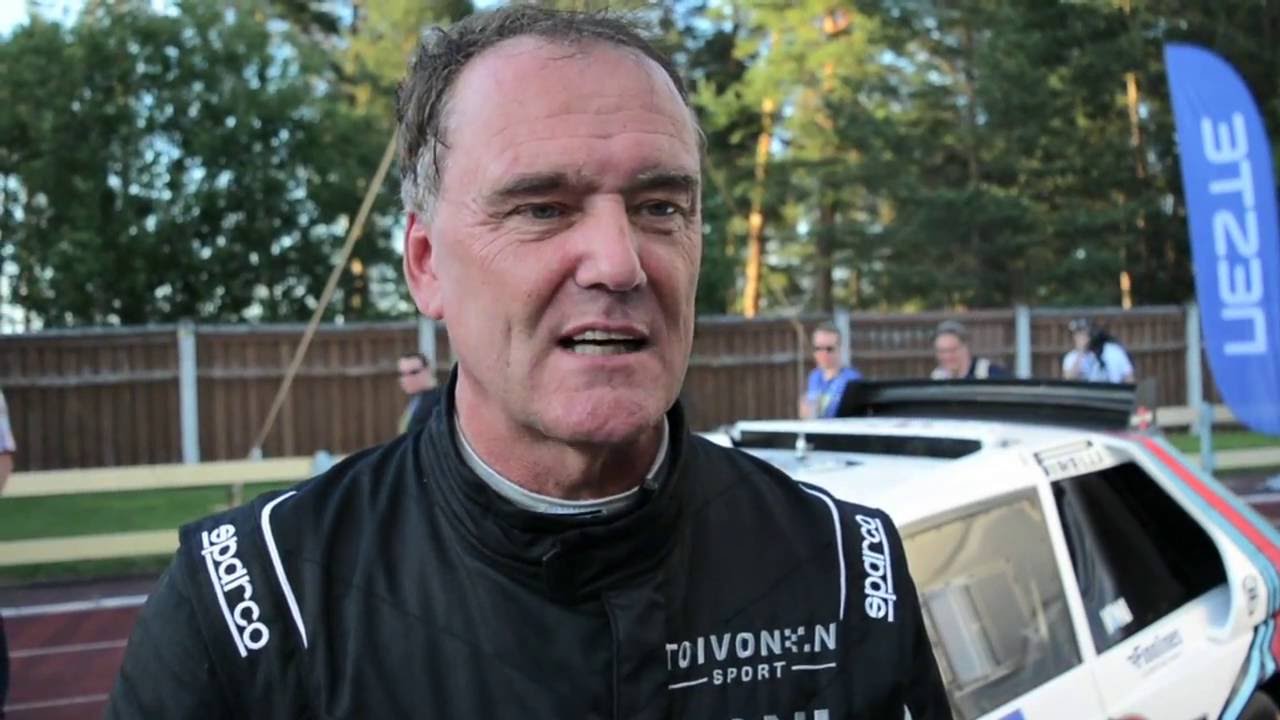 Harri Toivonen
Rally Driver

"Easywrite has broken barriers between different culture to write pacenotes. It is easy, helpfull and cheaper comparing other pacenotes course and also new generations drivers could learn from champions how to describe the roads."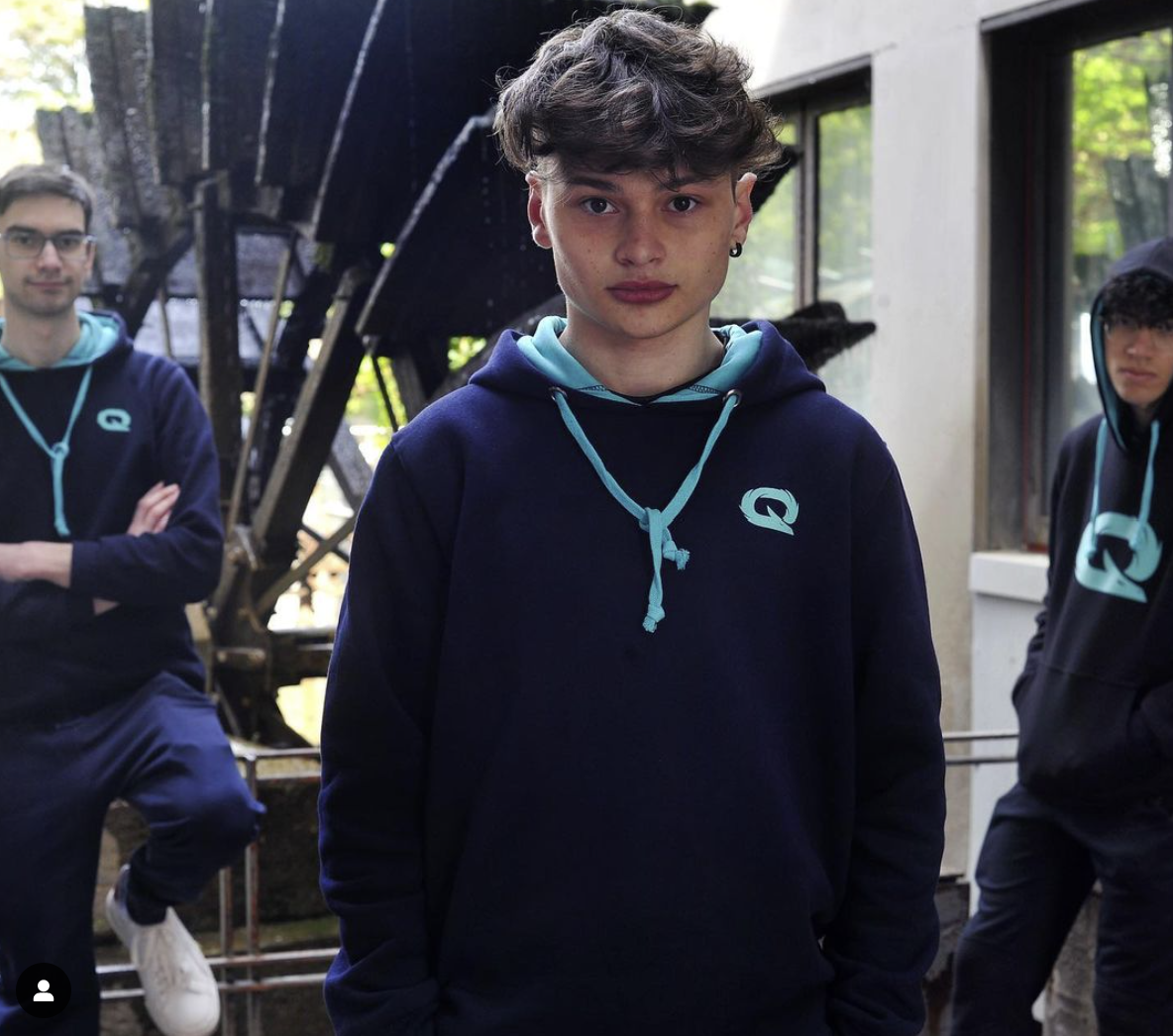 Niccolò Ardzzone
SIM Rally Driver

"For my debut in the Rally the easywrite method really helped me a lot in writing the notes and I recommend it to all rookies in Rally."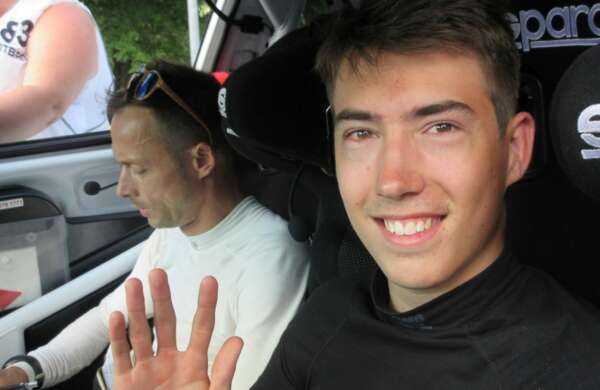 Patrik Herczig
ERC Renault Trophy Driver

"I used it during all the recce and it was really useful for me. Thanks a lot Easywrite"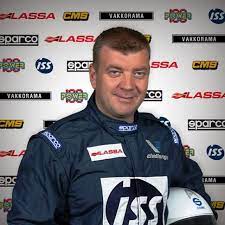 Burak Çukurova
2017, 2018 and 2021 Turkish Rally Champion

"In my opinion it is very easy. There are different versions so all the riders can use the one they prefer. You have no chance of making a mistake if you follow the movement of the steering wheel and you no longer have to think about whether the corner angle is right or not. For this reason, those who start and those who are professionals can help themselves to make notes. "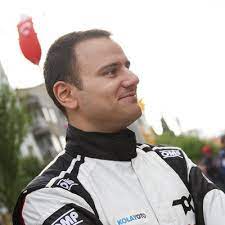 Orhan Avcioğlu
2022 Turkish Rally Champion

"Easywrite is a helpful tool for drivers who are trying new rallies and would like to achieve consistency in their pacenotes."
A REVOLUTIONARY PACENOTES COURSE!
Watch the video to discover!
TRY THE EASYWRITE ACCESSORIES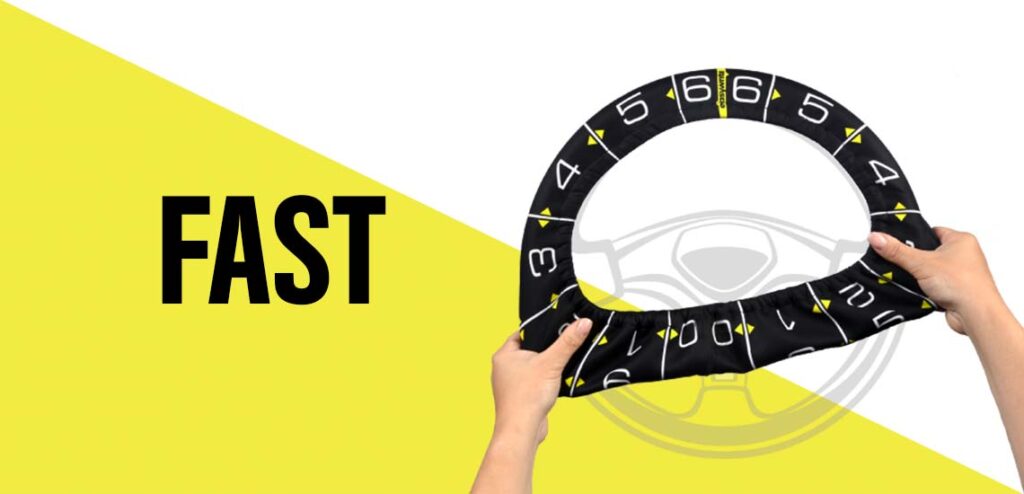 Easywrite adapts to all types of steering wheel thanks to its patented stretch and non-slip fabric and its installation on any car does not take more than 10 seconds.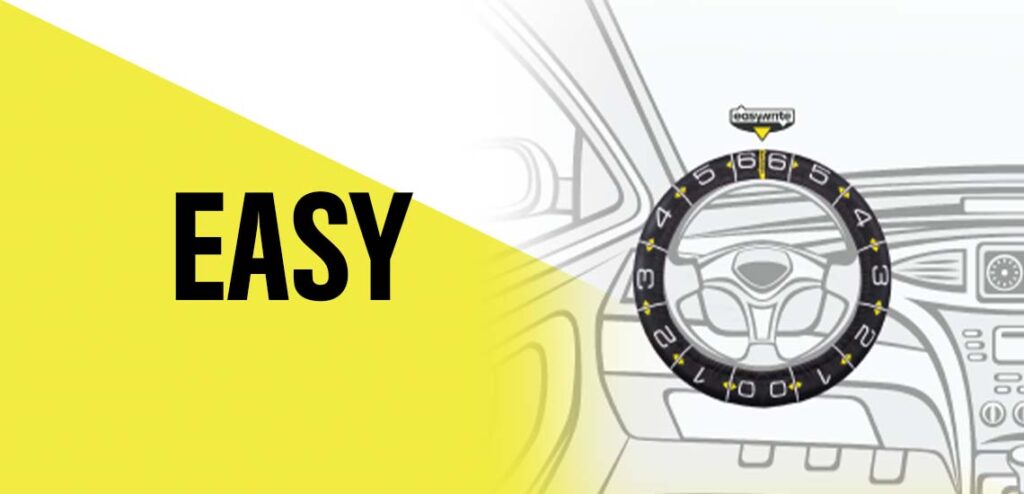 7 angles of equal size define all the variability of the road that will arise.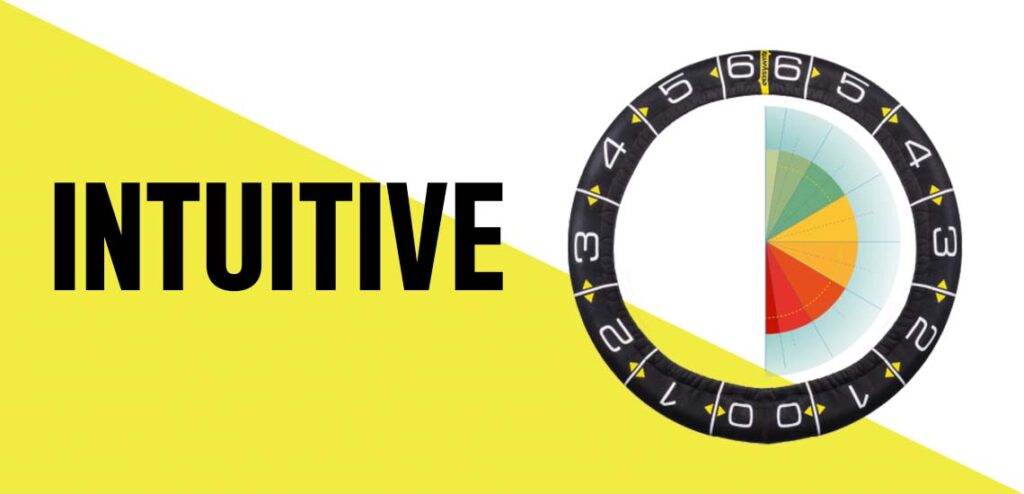 The rotation of the steering wheel will determine the degree of difficulty of the curve by displaying the affected portion of the instrument on the sticker located in the center of the dashboard (driver's side).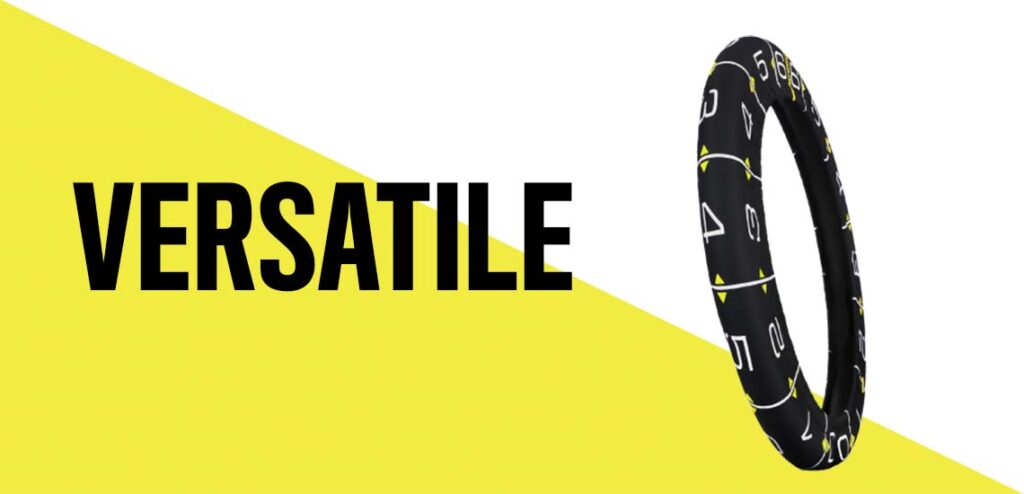 a European and an Anglo-Saxon note system on the same instrument with a simple change of direction of application passing from the common EU use (decreasing order) and conversely UK use (increasing order).
THE CHOICE OF PROFESSIONALS DRIVERS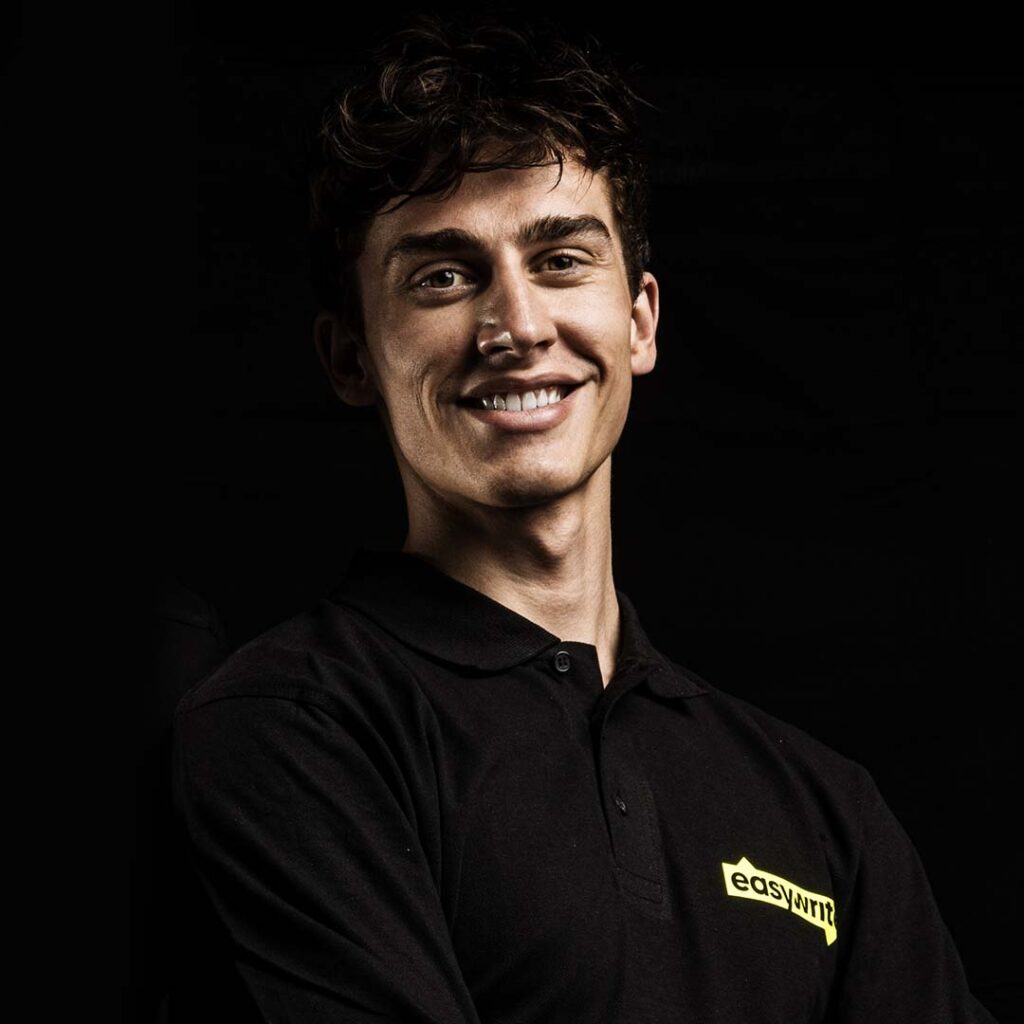 2019 European Rally Champion
WRC2 Driver Skoda Toksport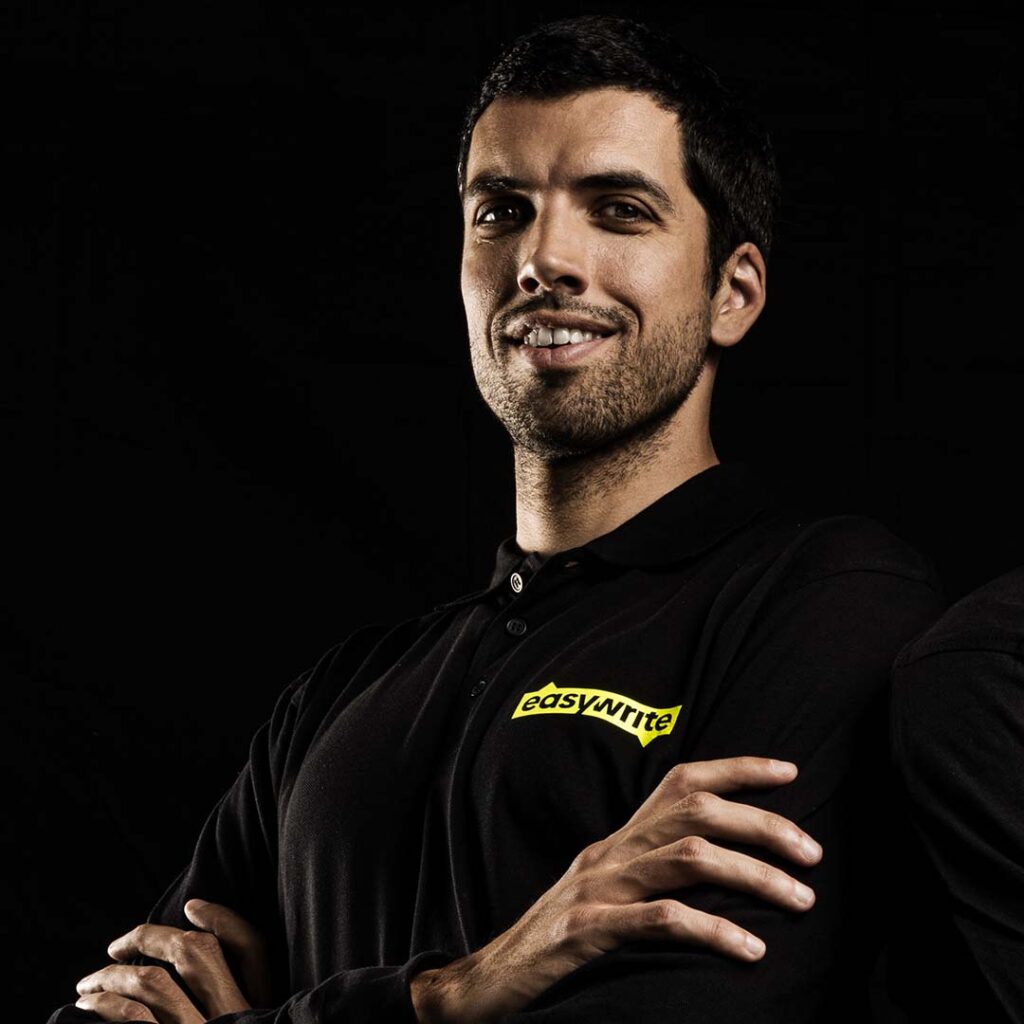 2022 Italian Rally Champion
MRF Tyres Driver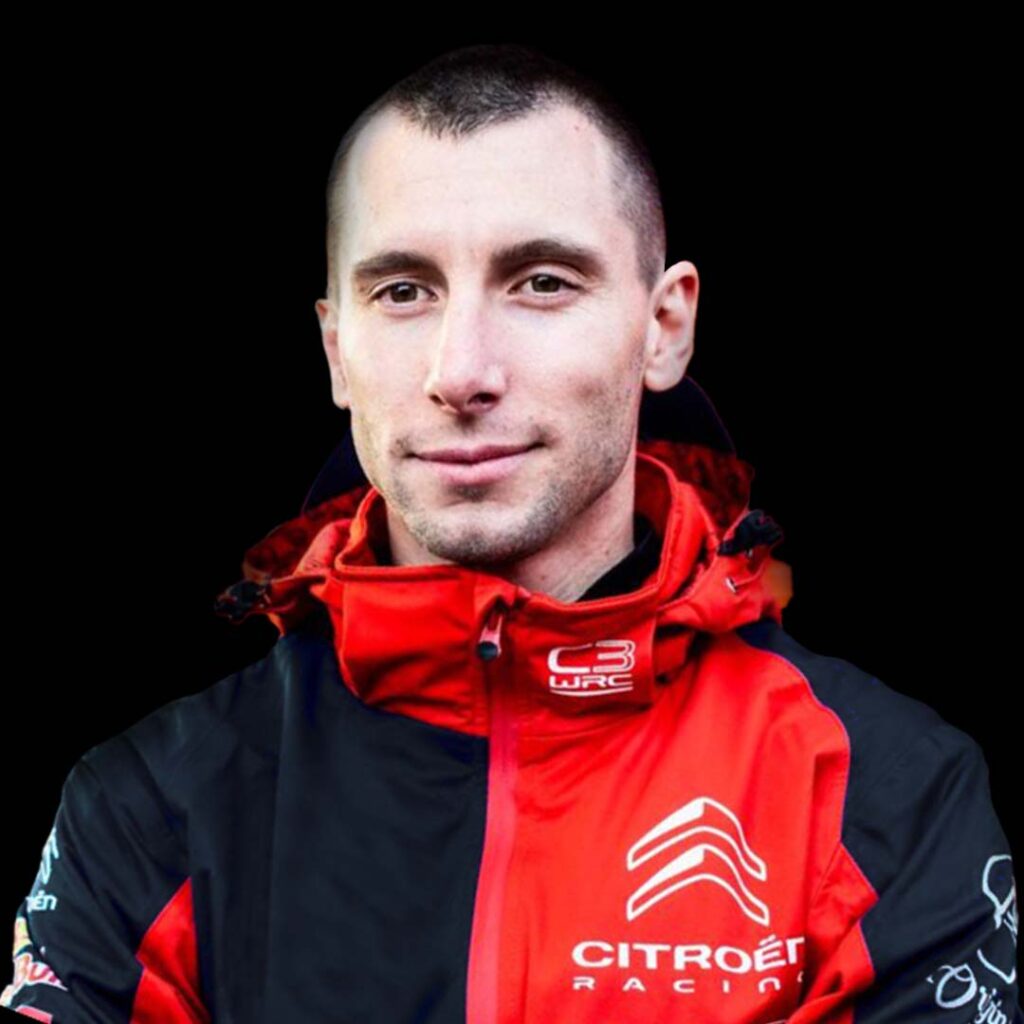 Citroen Racing Driver WRC2